Integrity360 has received the award for Best Content Marketing B2B at the Irish Content Marketing Awards 2019 which took place in Dublin on the 26th of September.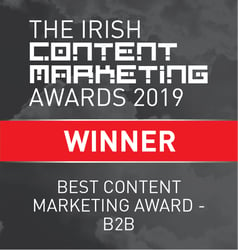 The awards recognise the achievements in leveraging the content marketing discipline to drive business and organisational success. Integrity360 received this award with our marketing partners, 256 Media.
Announcing Integrity360 as the winners on the night, the judges recognised the company as "an example of a company who has spent time really getting to know their audience and working a content solution around them."
Speaking about the award winning announcement, Jennifer Connolly, Head of Marketing at Integrity360 said, "We're thrilled to be recognised for our audience focus in the B2B category. We've spent a lot of time in the last 18 months to understand our audience and to offer content that is as informative and useful as possible to them."
Our blogs and ebooks are available to view and download on our website. You can also sign up to receive new content from us into your inbox.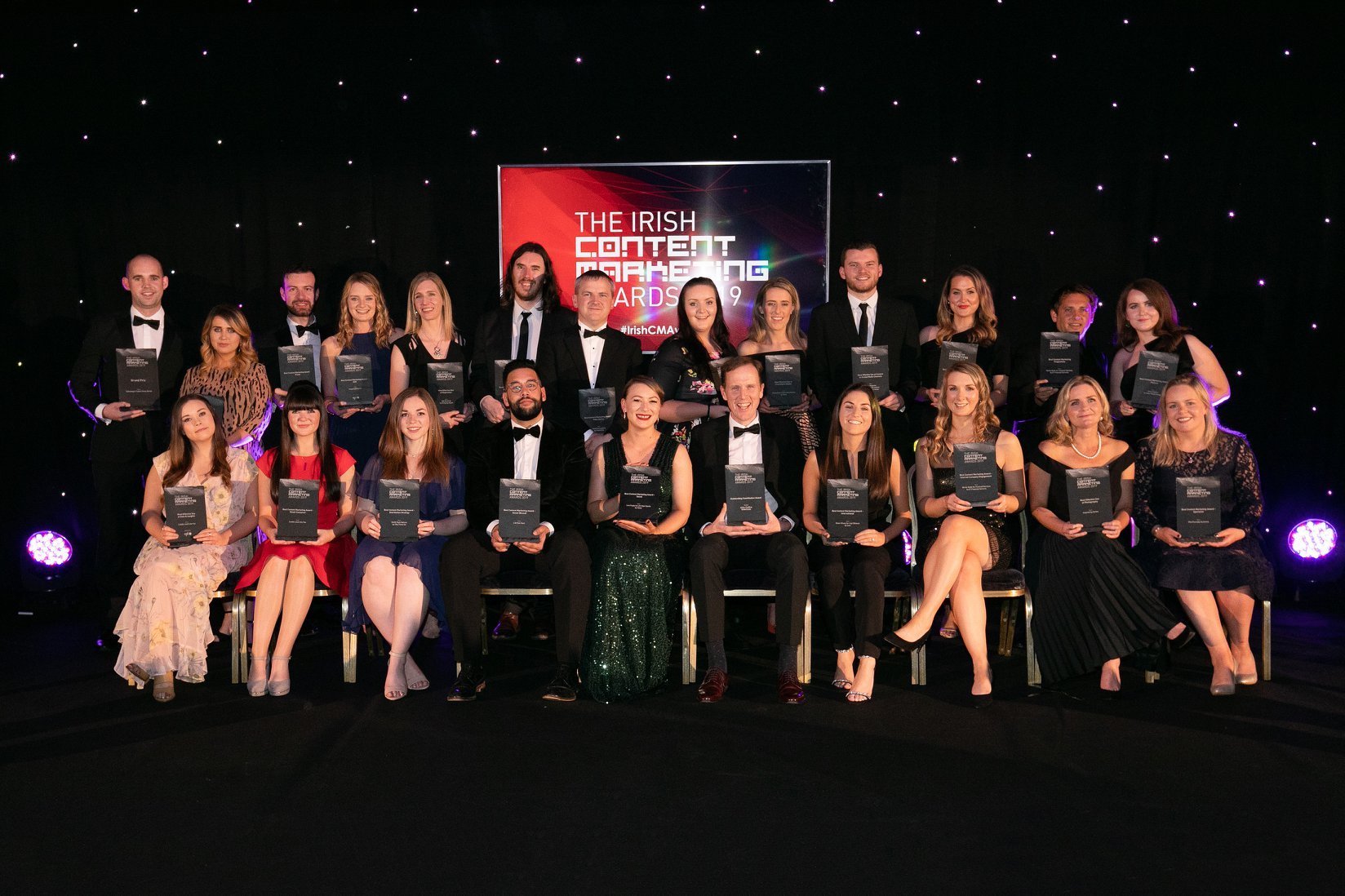 More information: https://www.irishcma.ie/