Dublin, 26th May 2023 – Integrity360, Ireland's largest cyber security services specialist, today announces that it been crowned Managed Security Services Provider of the Year at the 2023 Tech Excellence Awards.
The event – held at the Royal Marine Hotel in Dublin on the 25th of May – recognises companies in Ireland who excel in the design, implementation and marketing of technology solutions and services. Integrity360 was selected as the Managed Security Services Provider of the Year by an independent judging panel of industry experts.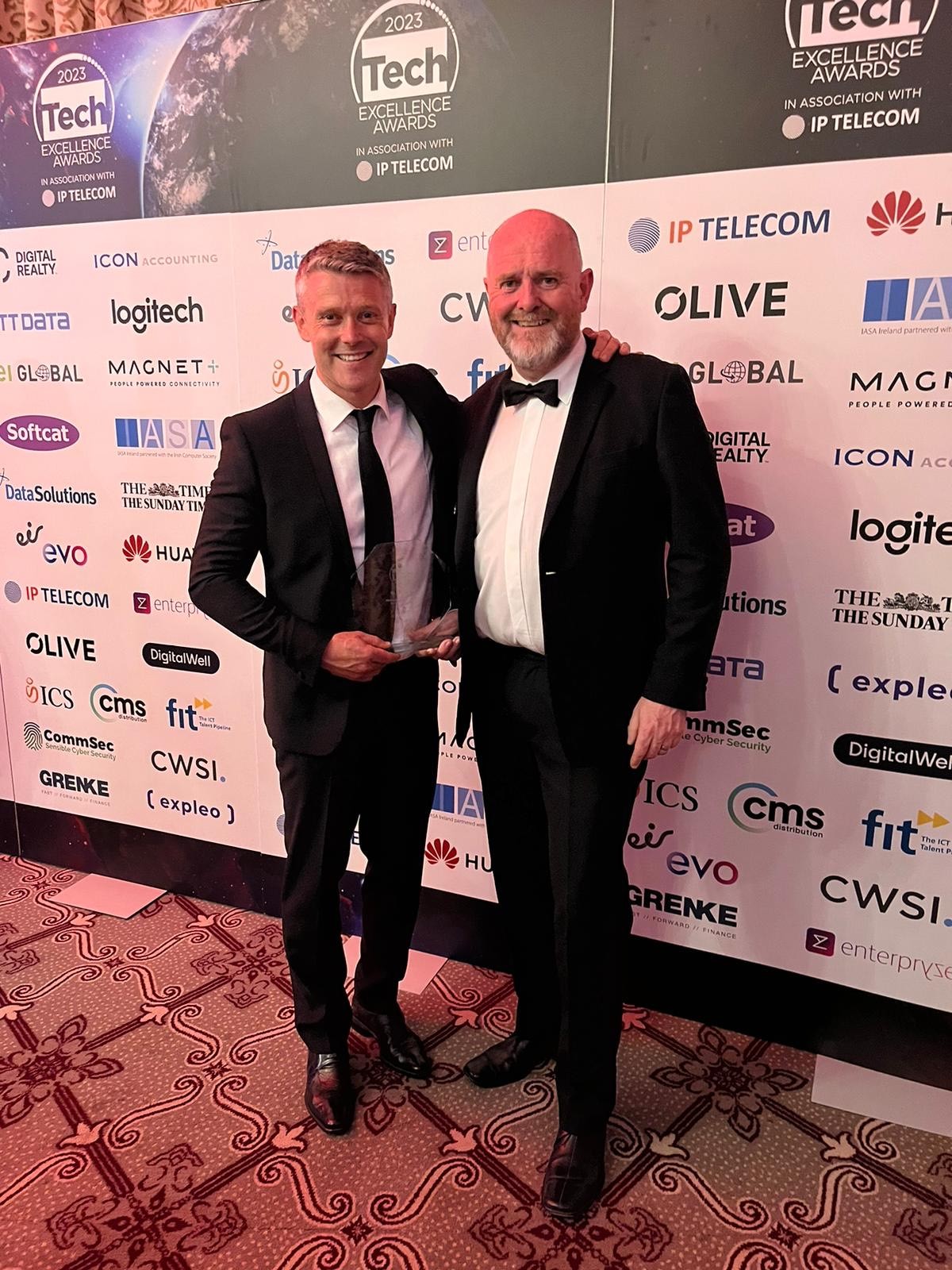 This award acknowledges Integrity360's position in the Managed Security Services marketplace and celebrates its ability to deliver outstanding solutions and services, underpinned by technical expertise, which support business performance for customers.
The company's Managed Detection & Response (MDR) is just one of its offerings in the cyber security space. It delivers real-time threat detection, proactive threat hunting, incident containment and response, security incident analysis and threat intelligence, compliance reporting, and 24/7 monitoring to businesses across Ireland and the UK.
Founded in 2005, Integrity360 has enjoyed tremendous success in both the Irish and UK markets. It delivers the latest cutting-edge technologies, has expert accreditations, and works with industry-leading partners. As well as growing its revenues and the team in recent years, the organisation has also made a number of acquisitions in recent years, including Caretower and Netsecure.
Speaking about the award win, Ian Brown Executive Chairman at Integrity360, said: "This achievement serves as recognition of the team's ability to develop and deliver innovative solutions and services – including our MDR offering – which safeguard businesses. We are honoured to be crowned winners in what is, and will always be, a highly competitive space."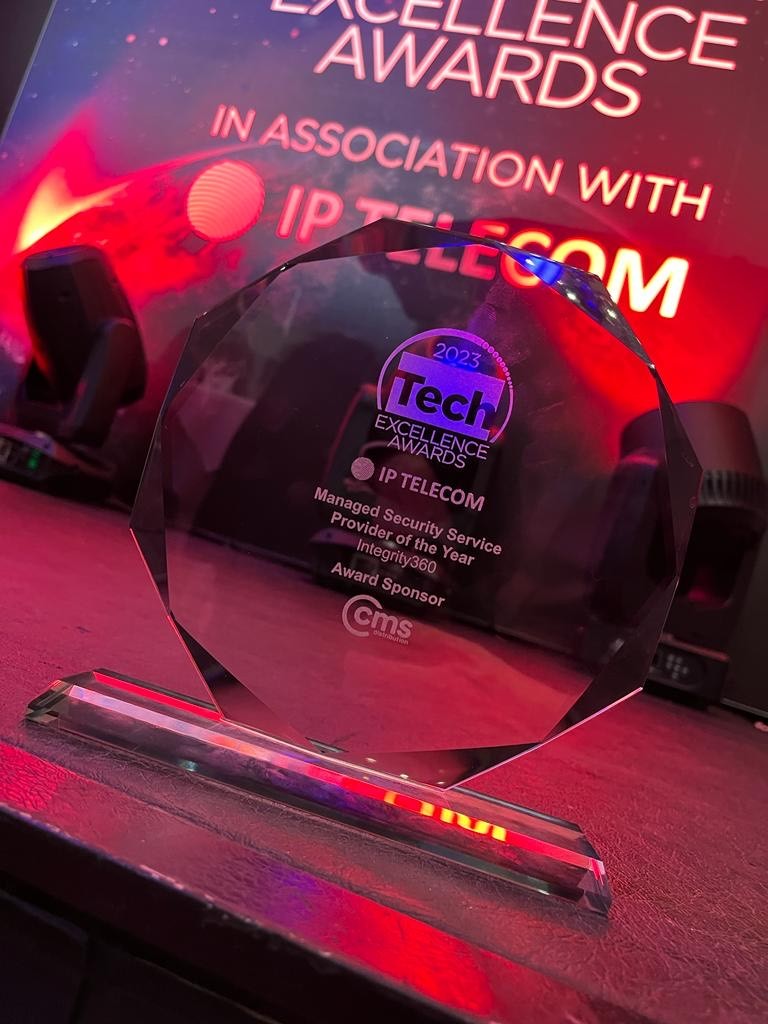 If you are worried about cyber threats or need help in improving your organisation's visibility please  Get in touch to find out how you can protect your organisation.