Integrity360, Ireland's largest security specialist has announced that it has partnered with Microsoft to bring Microsoft's industry leading security suite to its enterprise clients.
Integrity360 brings a 'security first' approach to the cloud which complements Microsoft's believe that security should be embedded into the journey to the cloud.
As one of the leading cyber security companies worldwide, Microsoft detects 1.5 million attempts a day to compromise its systems and invests over $1bn in cloud security each year.
Speaking about the partnership, Loman McCaffrey, Head of Cloud in Integrity360 said, 'we are thrilled to partner with Microsoft as one of our core security partners. The breadth and strength of their security portfolio is proof that they are one of the leaders in the industry right now. As well as providing best in suite technologies themselves, Microsoft also partners with other security vendors to address security challenges collaboratively, and this is an approach that we welcome.
Microsoft is fostering a vibrant ecosystem of partners who help to raise the bar across the industry and play a vital role in protecting organisations. We're delighted to become part of that ecosystem and we look forward to working closely with them to help solve complex security challenges that our clients have in securing their journey to the cloud.'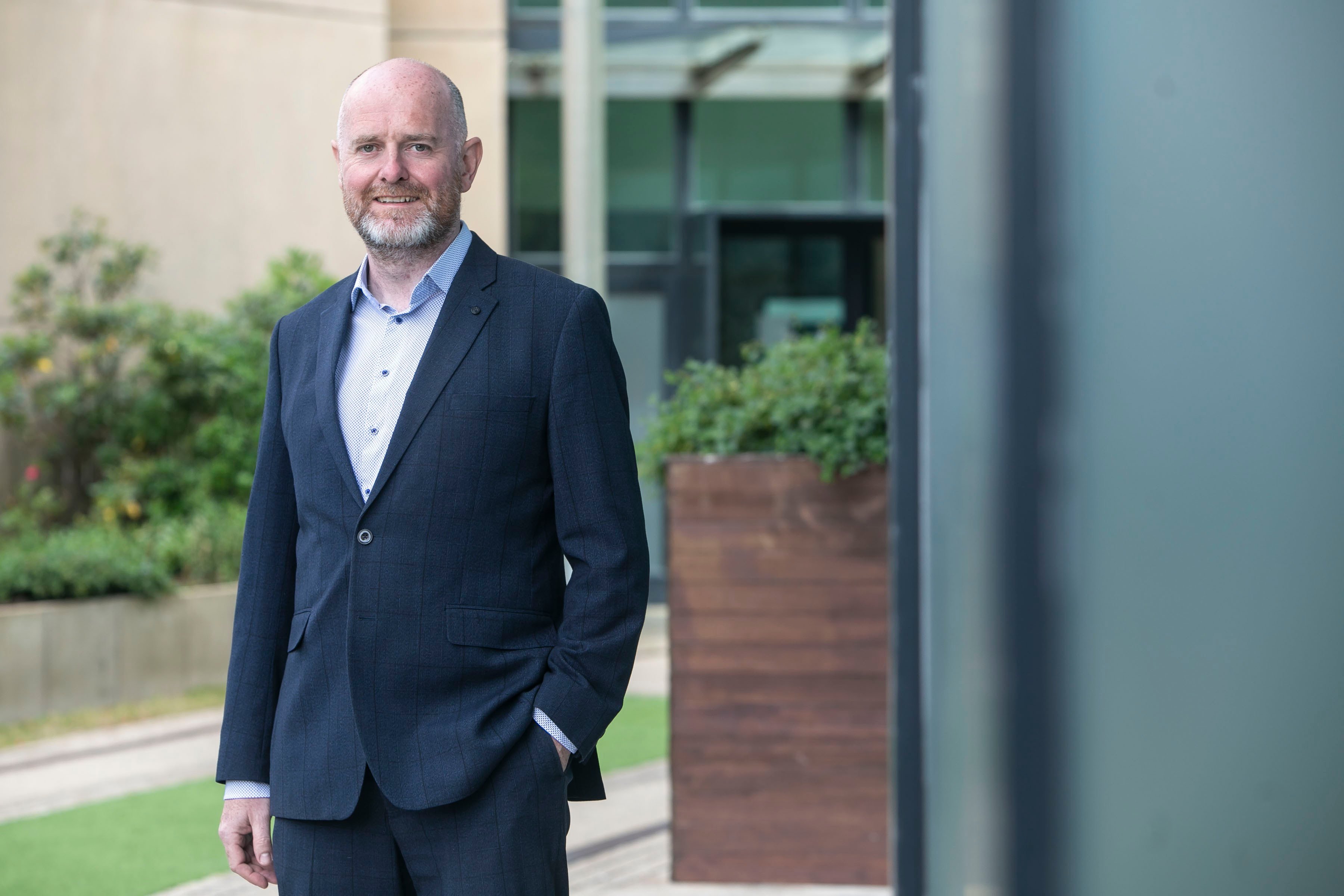 Lorcan McCaffrey, Head of Cloud, Integrity360
Microsoft have been named a Leader in five Gartner Magic Quadrants including Access Management, Endpoint Protection Platforms, Unified Endpoint Management tools, CASBs and Enterprise Information Archiving.
Integrity360 was listed as Security Pure-Play Vendor by Gartner in their 2020 Market Guide for Managed Security Services.