It's official, Integrity360 is the Best Cyber Consultancy of the Year after scooping the top prize at the EU Cyber Awards in Dublin last week.
The awards ceremony was held at the Grand Hotel, Malahide in Dublin, Ireland and attendees were wined, dined and entertained with music and dancing.
Winning the award is a great recognition to our outstanding teams, and their efforts to empower organisations to achieve great things, securely.
What are the EU Cyber Awards and why do they matter?
Organised and hosted by the International Cyber Threat Task Force (ICTTF), the EU Cyber Awards recognise the individuals and organisations that are genuinely making a difference in the cyber security industry. They also focus on the future of the industry and the great achievements being made in the ever-changing struggle against cybercrime and cyber threats.
The EU Cyber Awards matter because of the way each award is judged. A closed panel comprised of a cadre of expertise and experience from across the world reviewed all applications and together assessed each entrant.
Best Cyber Consultancy of the Year
Backed by cutting-edge technologies, our services include managed security, cyber risk & assurance, incident response, cyber security testing, technical consulting and technology – protecting businesses when it matters most. For Integrity360 to emerge as winner of the Best Cyber Consultancy of the Year award just further highlights the expertise and skill of our people.
"It's a great win for the organisation and especially our Consultancy team who bring so much knowledge and experience to the table when engaging with customers. It's a testament to our technical teams who provide best in class cybersecurity services," said Dean Murphy, Business Development Manager at Integrity360.
The win also highlights our position as one of the fastest growing cyber security organisations and largest independent cyber security specialists across the UK and Ireland.
We'd also like to congratulate all our industry peers and partners who also won awards.
The win at the EU Cyber Awards adds to Integrity360s growing trophy cabinet that includes the Tech Excellence Awards 2017 Managed Security Provider of the Year and 2016 Best Place to Work in IT, European Business Awards, EY Entrepreneur of the Year, Inc.5000 Europe, and Deloitte Technology Fast50.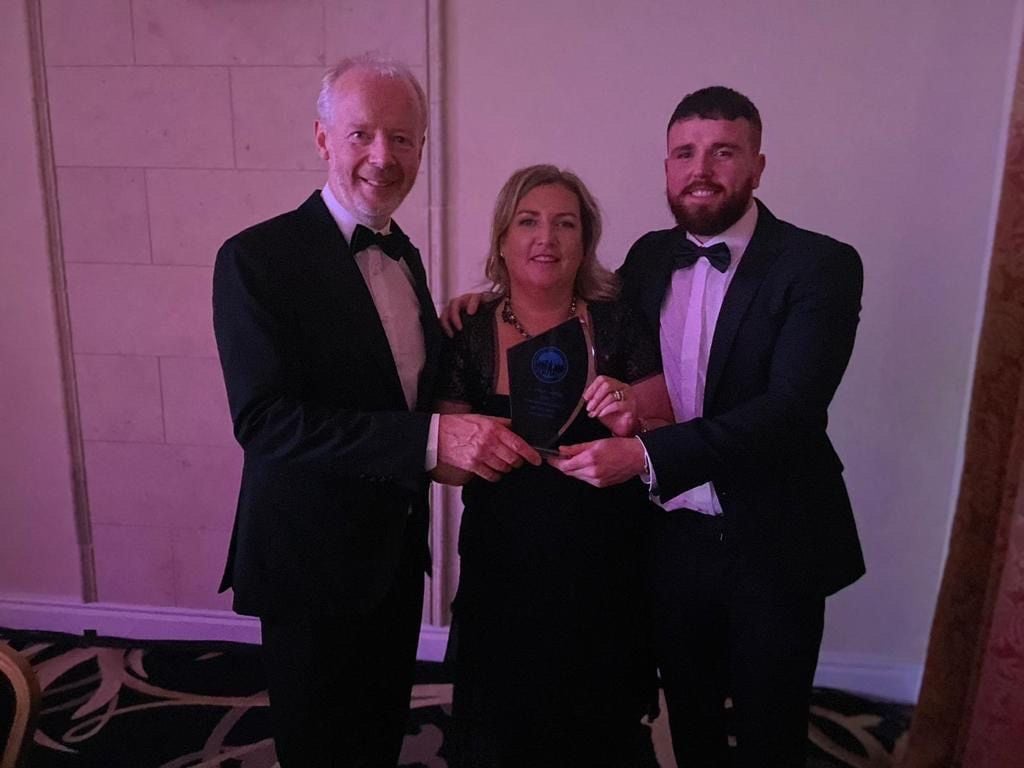 Want to learn more about our award-winning consultancy services? Contact us today.